We are pleased to present the team that is leading Creation Commons Uganda as well as some of their biographies.
Brian Ssenoga-Global Network Council Representative
Primah Kwagala-CC Uganda Chapter Lead
Francis Ssekitto-Assistant Chapter Lead for CC Uganda
Winter Sylvia-Assistant to the Global Network Council Representative
Nicholas Kyanda-Assistant to the Tech Lead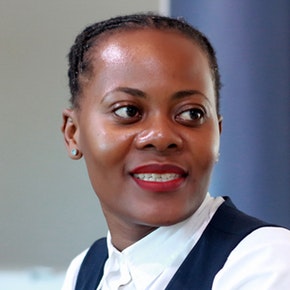 Primah Kwagala is a human rights lawyer and CEO of the Women's Probono Initiative, an organization she founded to offer free legal services to indigent Ugandan women and girls whose rights are being violated. She has handled cases involving illegal detentions in health facilities, access to emergency obstetric care and to free vital medicines, and more. Previously, Kwagala was program manager of strategic litigation and a policy and advocacy manager for the Center for Health, Human Rights, and Development, which honored her in 2014 and 2018 as an Outstanding Health and Human Rights Lawyer. She was a 2012 Advocacy Fellow at the Institute for the Study of Human Rights at Columbia University.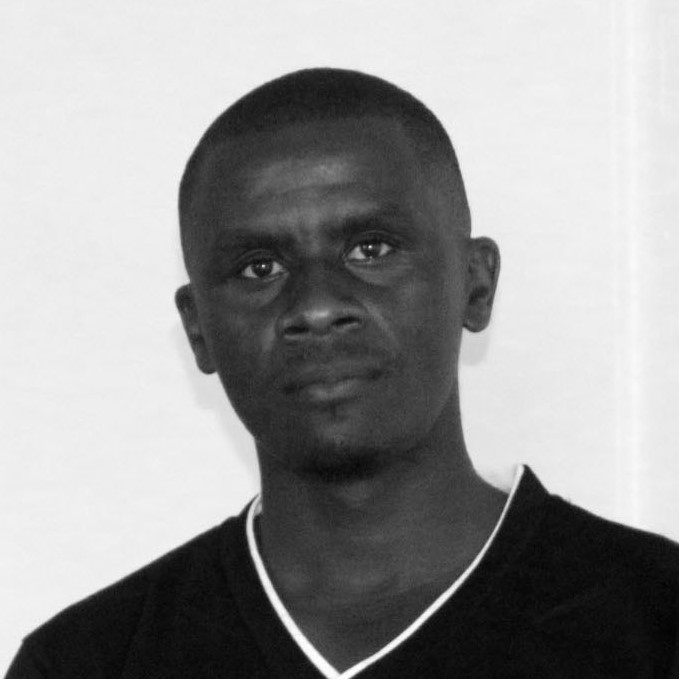 Francis Ssekitto is an information science professional with a Bachelor's degree in Library and Information Science (BLIS Hons.) and a Masters in Information Technology with a strong bias in IT strategy and ILS deployment.
As of 2019, he Is pursuing his PhD in Information Science-(Health consumer information for diabetes among youths in Uganda ).
He is a proud father of one as well as a mentor to his students.
He has a track record in utilizing highly developed communication, analytical, and problem-solving skills, with ability to be flexible/adaptive, and lead and contribute to project teams at all points in the project to influence team dynamics and gain recognition amongst colleagues, peers and clients.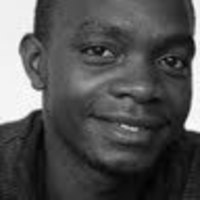 Javie Ssozi is a media and communications specialist with a wealth of experience in communication, politics, human rights and technology.
He has worked with numerous organisations in and outside Uganda. He has also worked as a consultant for a number of international organisations including Open Society Foundations' Health Media Initiative – providing technical assistance to grantees and supporting them to develop communications strategies.
He runs a personal blog – "The African Timer" where he makes his own commentary about stuff that interests him – from technology and development to politics​. The name of the blog (The African Timer) is derived from the belief that "Africans"​ don't keep time and as such often Africa lags behind.
He is the winner of The World Bank Institute's Social Innovator Award – Class of 2010.
He is the Co-Founder and Project leader of Rural Farming for Development a project which aims at "Improving food access, income and general livelihood for rural farmers in Uganda"​ (http://ireportug.wordpress.com).
He trains Civil Society Organisations on use of ICT for advocacy, documentation and as a tool for promoting human rights.
Specialties: social media, digital media, web design, computer science, ICT4D training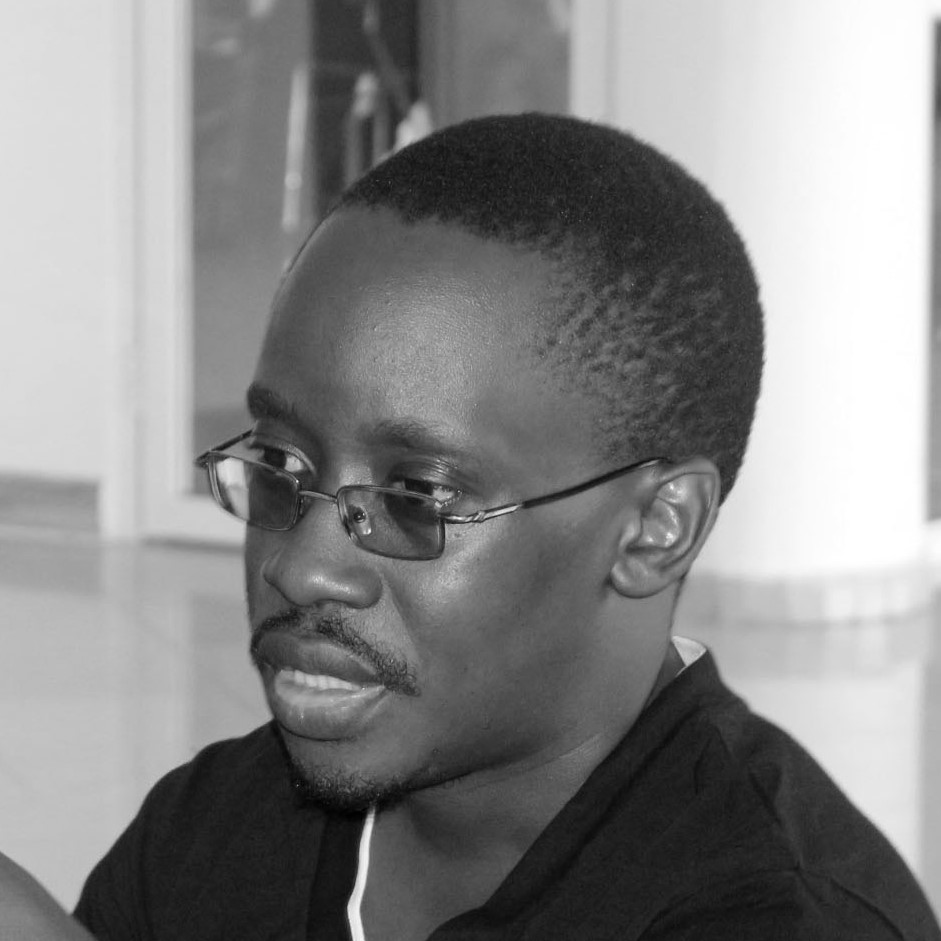 Nicholas Kyanda is trained in Cisco Systems as a
Network Associate. He is also a Certified Minister under the Assemblies of God. He recently (2015) became a beneficiary of Open Education Resources through Harvard Exchange Program with a certificate in Intellectual Property. He in 2005 founded the Hope First Group (recently registered as Hope First Enterprises) which is split into a Home based Bakery (HFB), Print and Publishing House (HFP), Training (HFT) and Hope First Media which amonsgt other things publishes The Intersection Magazine (online and print magazine providing technology based solutions to everyday challenges). He has lived in three countries; Kenya, Uganda and the U.S.A. In the U.S.A he travelled extensively and worked on a volunatary basis with many faith based groups especially in California and Texas.
His interests vary, in his free time he enjoys baking, cooking and art as well as the occasional game of Chess.
Winter Sylvia is an advocate of High Court of Uganda, working with Allan, Festo & Co. Advocates as a partner and is very passionate about Family law particularly defending women's rights. She is also the Head Gender and Legal Department at Earth and Rights Initiative, an NGO that is at the heart of ensuring not only human rights but also earth rights. She is a member of Creative Commons Uganda Chapter and also and Assistant to Global Network Council as a representative.